Technologically, the PlayStation 3 (PS3) is perhaps the best games console on the market. The PS3 graphics quality is excellent thanks to the High-Definition (HD) technology it incorporates. With its revolutionary new processor, and Blu-ray disc format, the PS3 is set to become a world beater.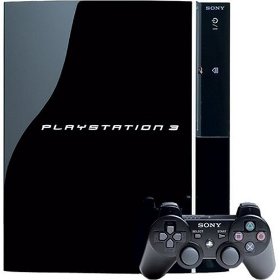 PlayStation 3 is issued in a black casing and like the Xbox 360 and the Nintendo Wii, it can stand vertically or horizontally. However, the PS3 may be available in different colors in the future. The device is slicker than most of its rivals thanks to the front loading design of the Blu-ray disc which does not use a loading tray like many other disc players on the market.
The PS3 console comes with the DualShock 3 Wireless Controller which is fitted with a vibration function that will put truly responsive gaming power into your hands. The DualShock 3 controller also contains the high-precision, high-response motion-sensitive aspects that were found in the legendary SIXAXIS Wireless Controller. The DualShock 3 is an excellent controller that incorporates pressure sensitive buttons that rumble with each action that make you feel that you are right in the game.
The Blu-ray disc format supported by the PS3 can hold up to six times more data than a traditional DVD. This new capacity combined with the power of the processor and the graphics card delivers high quality games that put some of its rivals in the shade.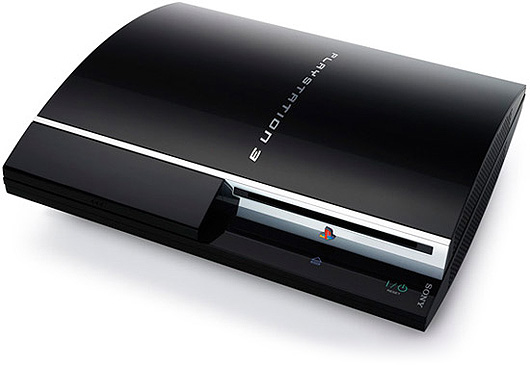 The PlayStation 3 is more than just a games machine; It is a versatile multi-media home entertainment system. Internet access, digital photo viewing, digital audio and video are just some of the features that will keep the family entertained on this revolutionary entertainment system.