Sony's PlayStation Vista marks the next generation of the PlayStation and looks set to winner over a whole new generation of gamers.
The PS Vita packs a 5-inch multi-touch organic light emitting diode (OLED) screen with a multi-touch pad on the rear, supplementing the old school analogue sticks on the front.
Pricing for the PS Vita has been set lower than some expected, starting at £150 for the Wi-Fi model, with a 3G-enabled version setting you back around £230.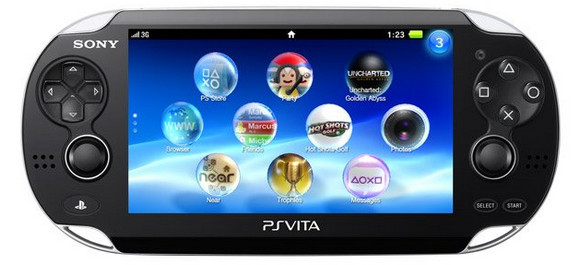 At these prices, Sony seem to be trying to elbow into some of the space currently occupied by the Nintendo 3DS, and Sony were keen to emphasise its benefits, declaring that it was aiming to, "transform every aspect of user's daily life into an entertainment experience.